So I'm willing to bet that if you're reading this post, you like hot sauce. I think that is a fair assumption. If you're anything like me, your hot sauce rack is more than an extension of your pantry. It's a tribute to the fiery connoisseurs around the world who create the delightful blends of vinegar, peppers, and other ingredients we love so much. For many it's a hobby, for some it's a passion, for others, it's a lifestyle. While there are a number of options for adding to your collection, a hot sauce of the month club was one I had yet to explore.
Enter Fuego Box, a California based company owned by a man who is turning his newly discovered passion for hot sauce into a lifestyle. Their mission is simple; bring quality craft hot sauces to subscriber's door steps each month. They do a pretty damn good job of it. Recently the founder of Fuego Box stumbled across another review we did here and reached out to see if we were interested in checking out his new hot sauce of the month club. Of course we were!
What's Inside
Upon opening the first month's box, you are greeted with a well designed card describing the sauces and a pocket sized booklet titled "33 Drops Of Hot Sauce." Each card provides you with a brief description about the sauce and some suggested food pairings. The booklet is a mini hot sauce journal if you will, allowing you to catalog your favorite sauces and what you like about them. A nice added touch to the booklet is that the ink used in printing actually contains a dash of hot sauce.
You've Probably Never Heard Of This Sauce
Along with the presentation, we were equally impressed with the sauces inside. While you do not get to pick the sauce, it seems that the people over at Fuego Box have a pretty good idea as to what they're doing. If I opened the box and saw Tabasco, this review would have gone a lot differently. The first three months that we received included some pretty amazing hot sauce, most of which, we have never heard of. The only thing I would personally change is to include some hotter sauces, though they did have a nice Ghost Pepper sauce in there.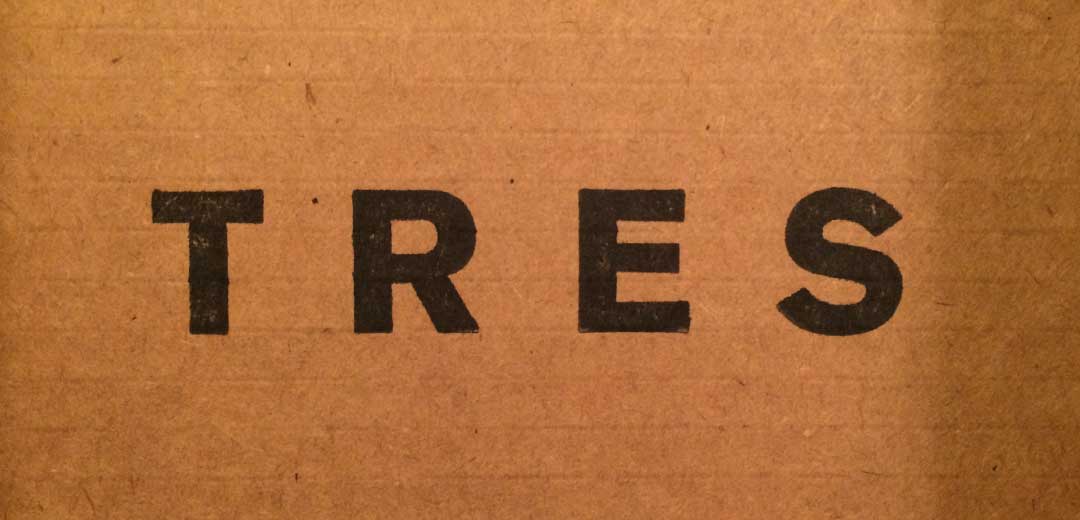 Final Thoughts
Overall I was really impressed with how well the box was put together and the types of sauces that are included. They have put a lot of thought into the delivery and overall quality of the product and I'd definitely recommend it to our readers.
There are two plans available to accommodate different types of hot sauce enthusiasts. The Quarterly Box ships three boxes every three months for $29.95 per shipment, and the Monthly Box ships one box every month for $27.95 – $28.95 per shipment. Figuring that regular sauces run anywhere from $5 – $10 and shipping the bottles will probably be around the same price of a bottle, it's a damn steal!
From Their Site:
In a nutshell, Fuego Box wants to bring emerging hot sauces that you've probably never heard of to your hot sauce shelf (you have one, right?). No need for you to go down the

hot sauce rabbit hole;

we already took the trip and came back with some damn fine sauces. We always focus on flavor over 'ass-burning heat' and avoid gimmicky hot sauces like the plague. So go ahead,

place an order

and get ready for the world's best hot sauces to come a-knockin'!
For more information or to sign up, Check out Fuegobox.co.