It's half way through October and finally starting to get cool here in Florida. Our version of the Fall season isn't like most other states. We are still surfing without wetsuits, it rains all the time, and flip flops are the preferred method of transportation. However, one thing that does change with the seasons for us are the cocktails, and it's Bloody Mary season!
Being a Pepperhead, my Bloodys require a generous amount of hot sauce. And being a new found Bloody Mary lover, I've been on an endless quest trying different recipes in an attempt to create the best Bloody ever! Throughout this quest, I've been trying all types of ingredients, except Pepper flavored vodka.
Ok, this is nothing new. I'm well aware of that. Infused hot pepper vodka has been around forever, but my new found obsession with Bloody Marys and my love of hot peppers has finally led me to the ultimate ingredient for the perfect Bloody.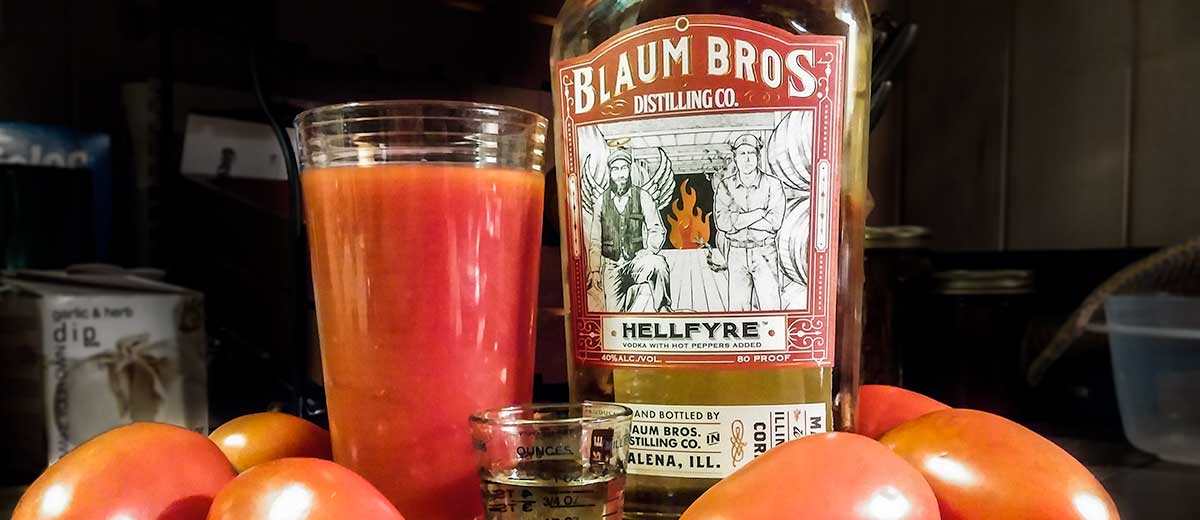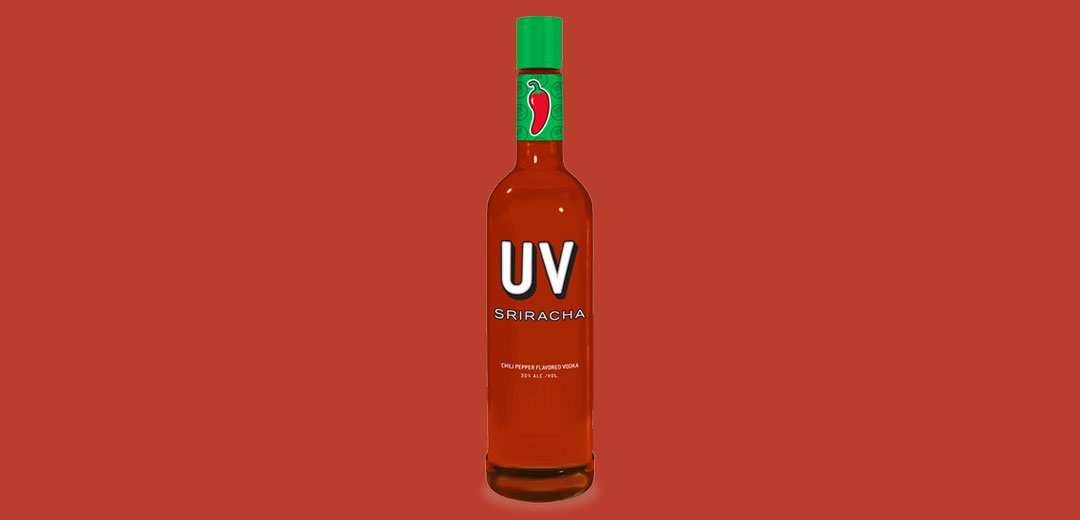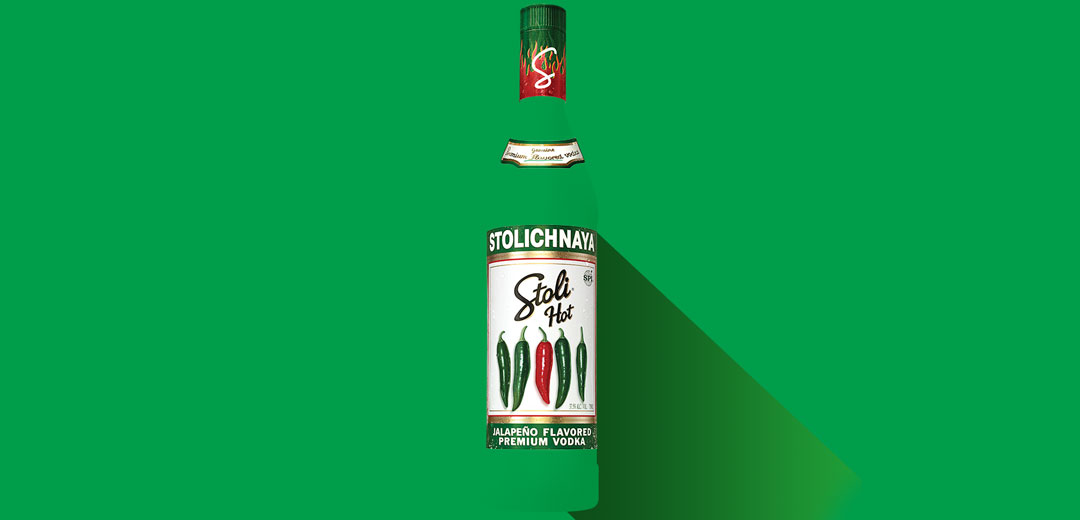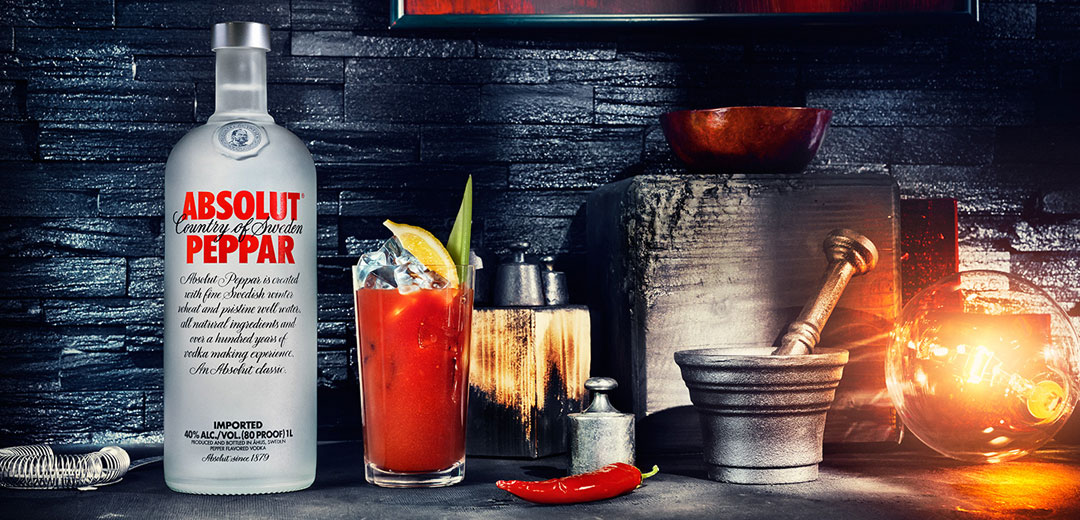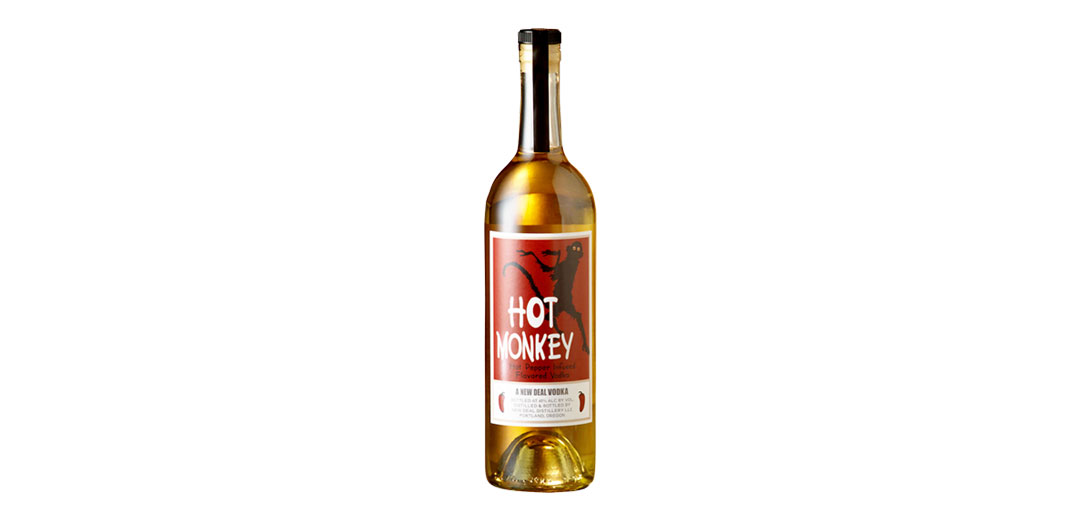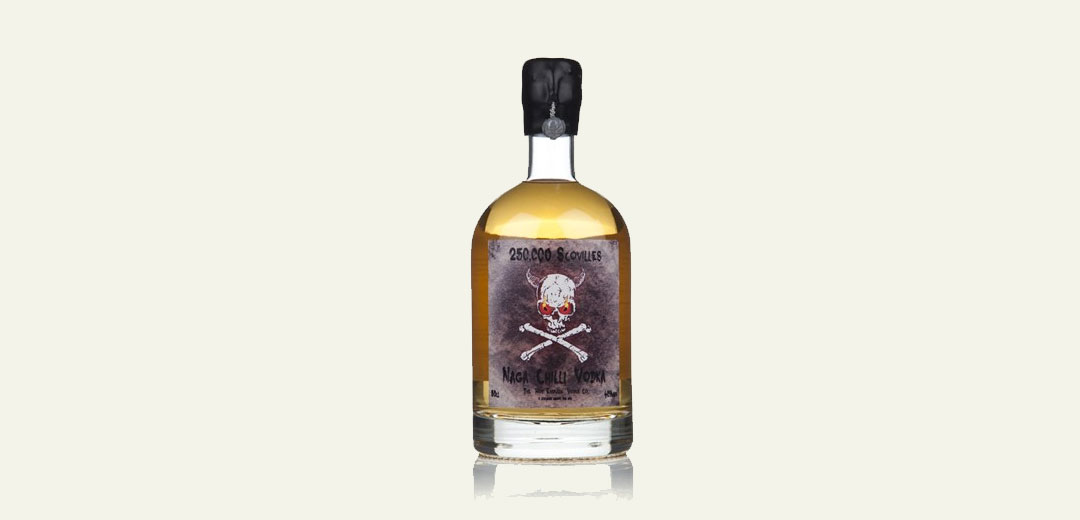 Have you had a chance to try any of these? Leave us a comment below and let us know which one is your favorite!
Update: This list is near a year old now. Have you had a chance to try any that aren't on this list? If so let us know what they are in the comments below and we'll feature them in this years list.
Summary
Article Name
Description
What better to spice up your Bloody Mary than a hot pepper Vodka? Here is a list of some popular hot vodkas that will surely turn your face red.
Author